BIO
Krie Alden was born in New York
and raised in Northern California.
After graduating from the University
of Michigan, Ann Arbor, with a
B.S. in Kinesiology, she moved to
New York City to pursue acting as a career.
What she found was a need to
transform action into image.
Her journey began by studying at
the Art Students League in New
York. There, her style began to
emerge. Her collection of work
includes paintings, photography,
video installations, performance art,
fashion, found objects, poetry,
music, and dance.
As an artist she
has come home to herself.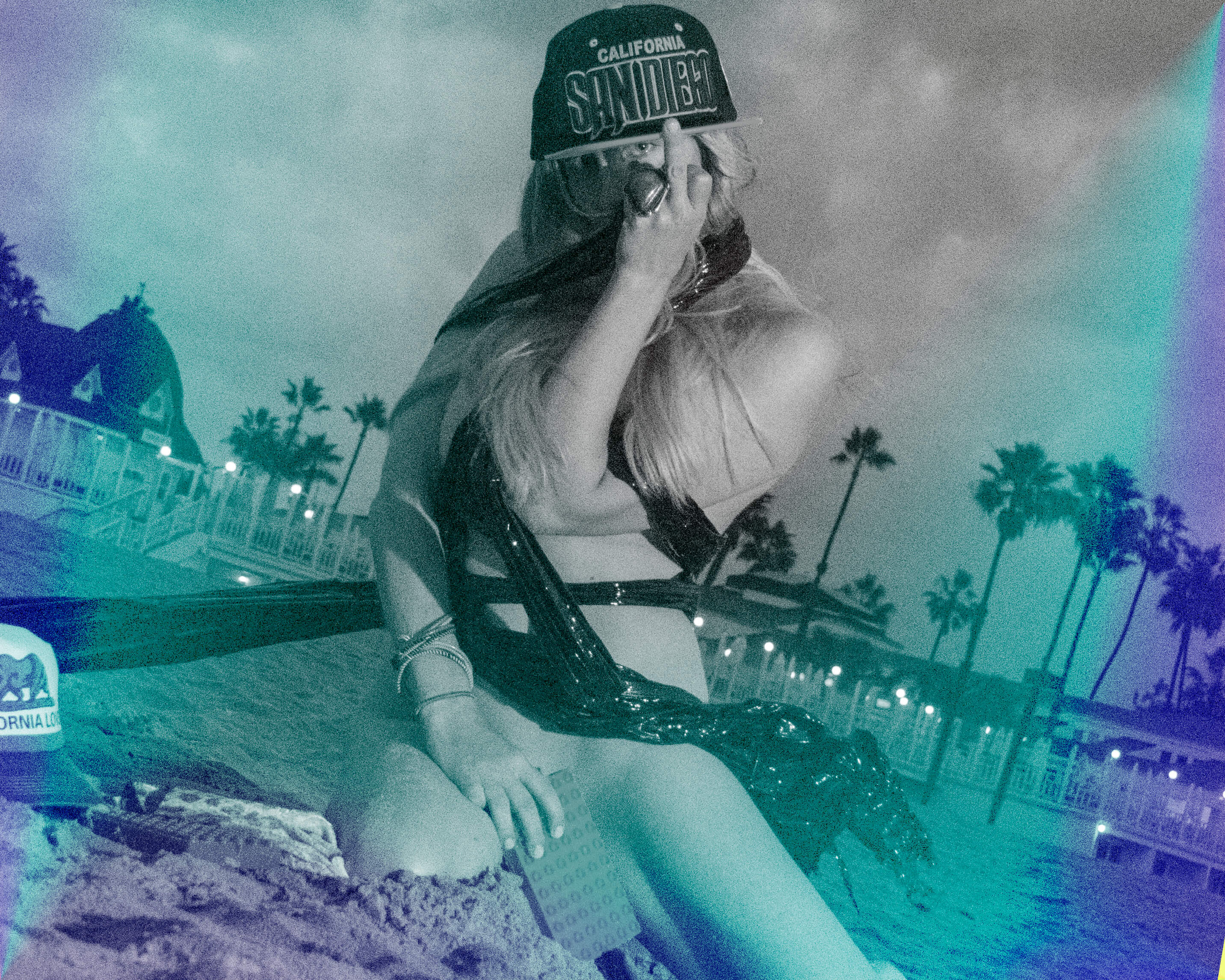 Krie Alden, San Diego, CA, 2014
Photo Credit Fausto Palafox